As physical doors close, we see the opportunity for virtual windows to open.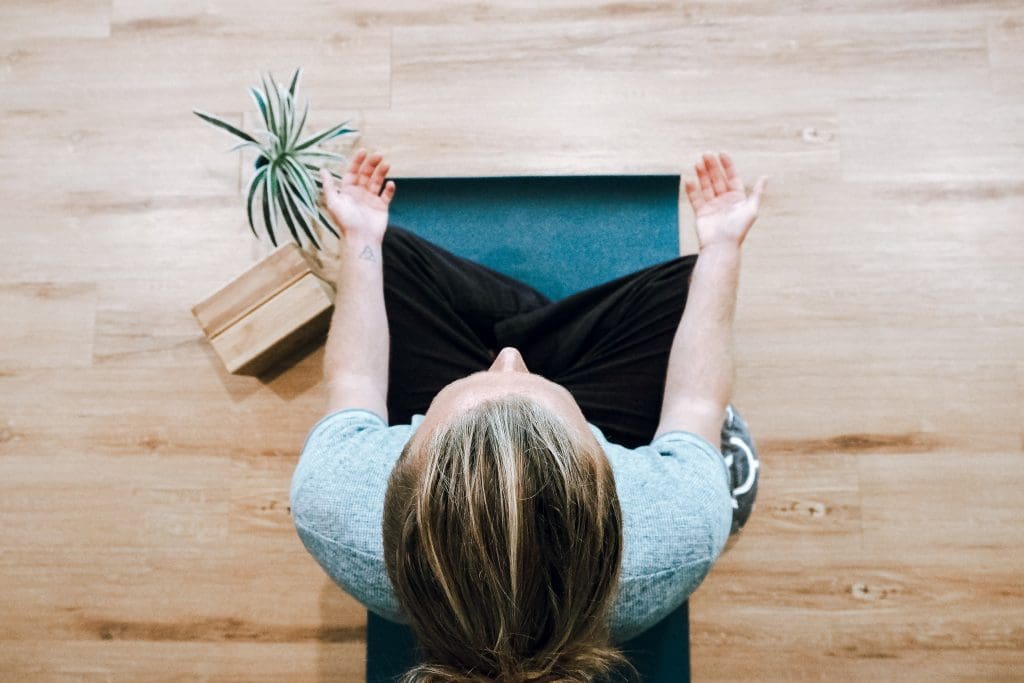 Ongoing Meditation for Your Team
A certified massage therapist listens to your specific needs and shares different techniques to target tension and pain.  This virtual session can help address tightness from working at a desk or support strain caused by an active life.
Available to all fitness levels, strengthening sessions work through a series of movements to help increase mobility and muscle strength.  Clients learn modifications and practice applying new techniques.
Activate and tone muscles for better posture and pain relief with a strengthening session. Learn stretches that target pain and reduce chances of injuries.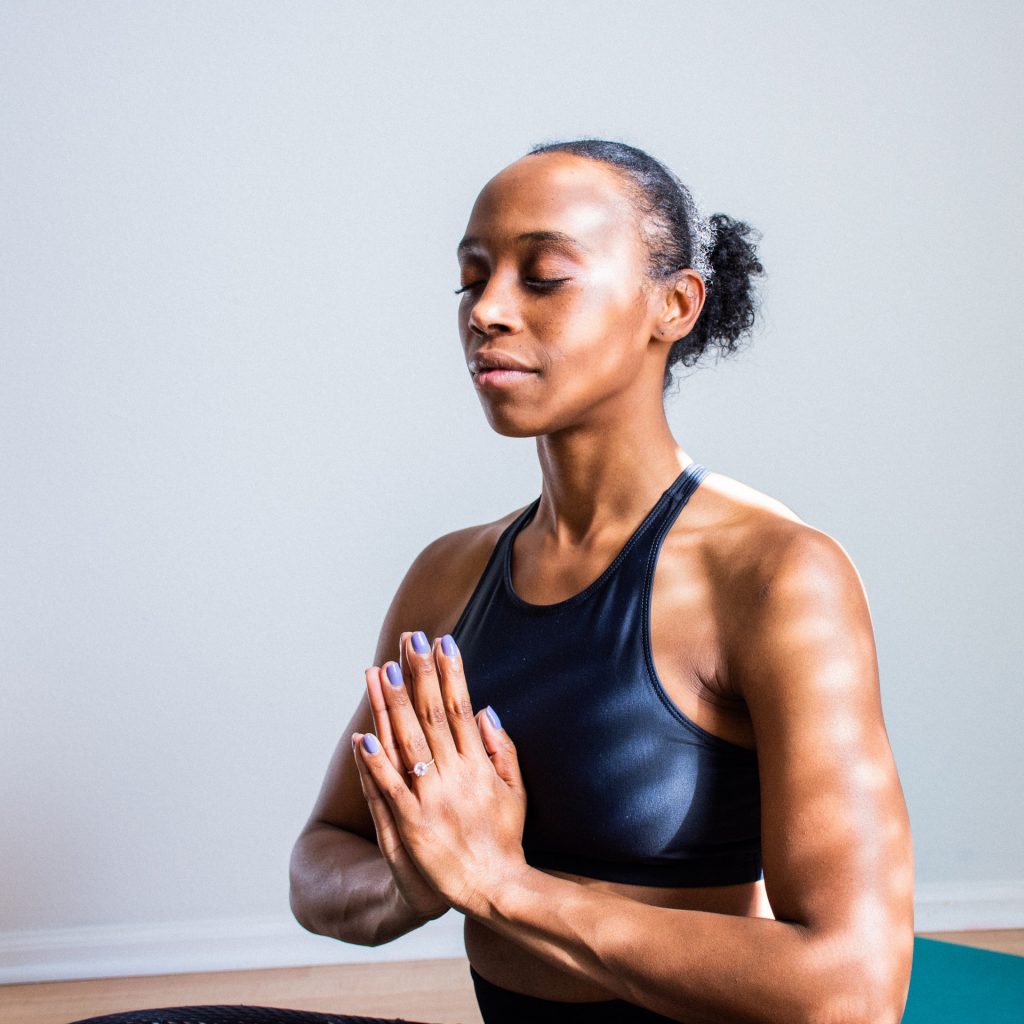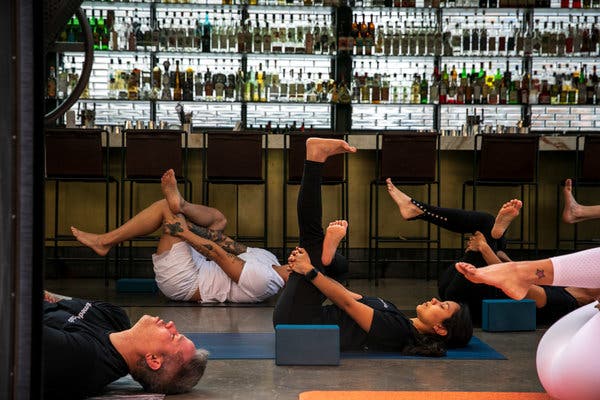 Group Class For Your Teams
Suddenly merging work and home has been a shock to all our systems. Let our experienced staff guide your employees through meditations to create space for the working professional to pause and recharge. Participants will journey through a series of techniques, such as breathwork and mindfulness and then learn how to apply them anywhere.
Log on to participate in a wide range of cardio and strength classes designed for quick, midday bursts of endorphins. Whether dancing in Zumba, sweating in cardio kickboxing, or taking on a challenge in Bootcamp, Body Technique Fitness Classes will get your team moving.
Body Technique Yoga Classes unite teams through breath and movement.  Our seasoned instructors welcome all levels of experience and pride themselves on bringing strings of poses to release stress and create balance that will last throughout the day.   Connect and restore the body while offering your team a chance to engage together, while apart.
Invest in Virtual Wellness