The global pandemic united us all in a shared experience. During this time, the Body Techniques' staff, like so many others, felt a full spectrum of emotions that included confusion, fear, compassion, grief, anger, and hope. Although our individual stories vary, this shared experience is a unifier of our society. As we've journeyed through these trying times, we know that Covid-19 has impacted everyone, and, through this awareness, we have opened moments of compassion previously unseen.
Grocery stores and retailers are now designating time to protect our aging and immunocompromised population with senior hours. Long gone are the days' employers applauded their staff for a strong work ethic when someone arrived at the office battling a cold. We also now exalt our frontline workers for their vital contribution to society. These changes, like so many others, help to illuminate that in the most trying of times, the compassion of the human spirit can shine through.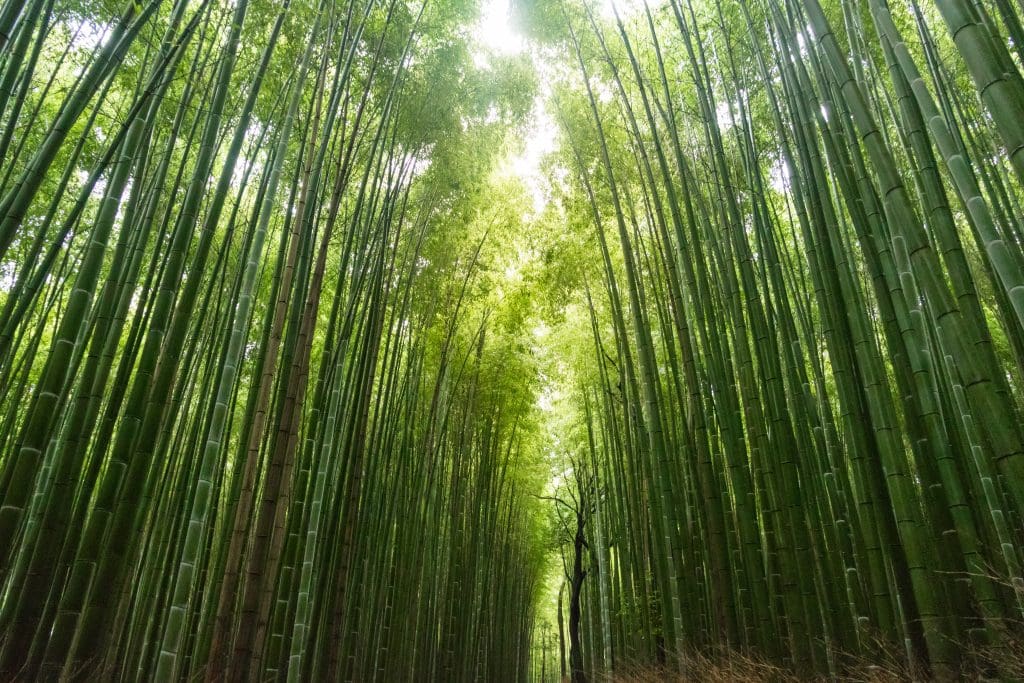 Compassion is one of the building blocks of resilience. Resilience does not mean we do not falter. It also does not mean that we do not make mistakes. Instead, resilience is like a bamboo stalk that is strengthened over time. It can bend but refuses to break.  
Compassion for ourselves and others allows for us to move through hard times with an openness and understanding that provides the springboard to bounce back.
Resiliency during Reintegration to the Office
As shelter in place restrictions lift across the US, we all continue to tap into our ingenuity and compassion to reshape tomorrow. Teams are starting to come back into the office and, once again, must demonstrate resiliency. During the last three months, working from home has become the new standard, and reintegrating back to the office requires teams to adapt once again to a new state of normalcy. As employees come back to work, new safety procedures and social distancing measures will impact interactions and daily workflows. All of this requires yet another round of flexibility and awareness.
Just as people are demonstrating their capacity for change, so are companies across the nation. After all, people make up these companies and carry their resilience through to their work. So many businesses suddenly had to adjust their services and delivery methods to adapt to pandemic constraints. Thoughtful employees are overcoming unseen barriers to ensure the futures of their firms and are carrying that innovative thinking into the future.
The Future of Body Techniques
At Body Techniques, we also faced the sudden pandemic shock and had to quickly adjust our services. We tapped into our vast network of professional providers and delivered our programs virtually so that they were accessible to all, regardless of location. If you haven't had the chance to support your team with our Virtual Wellness Programs, click here to learn more. After all, corporate stress management programs become a vital resource during times of heightened stress.
As we look to the future, we are excited to bring our onsite massage service to teams going back to the office. Corporate massage is our specialty and serves as a fantastic resource to calm the stresses of high-performance teams. Our licensed practitioners have always adhered to the highest sanitation standards of the industry, and now we are implementing even more safety procedures.
Over the next four weeks, Body Techniques is going to look to share our stories through the lens of resilience. We see resilience in our practitioners, clients, and our business itself. We will continue supporting businesses with stress management programs and are inspired by people leading with compassion.
Are you ready to build a Resilent Workforce?