In some places people are slowly combing knots from their hair, starting to remember what real pants feel like, and drinking coffee not made in their own kitchens. As humans start to discover other humans outside of their household it's time to start thinking about how to cleanly and safely return to office.
At Body Techniques, we are people in the business of people, so when we sat down to put the newest safety measures in place, we went beyond guidelines. It's bigger than a canister full of wipes and pile of masks. We wanted to equip ourselves with not only the physical tools but also the knowledge of how to provide a safe and relaxing experience to those returning.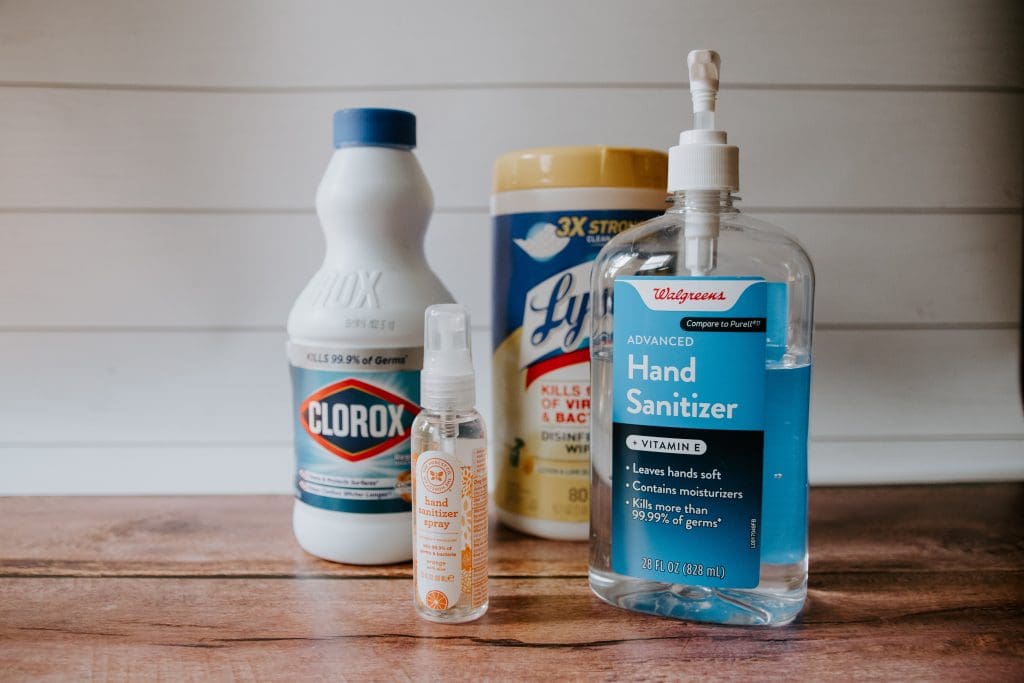 How does it feel to return to work in a way that keeps our minds at ease?
We consider our community as our family—and family takes care of each other. We've always been dedicated to the cleanliness of our spaces and the health and safety of our community. Now we're taking it to an even higher level.
As we get green-lights from local and state government officials to begin services we're implementing our new Safety and Sanitation training for all providers upon re-entry to on-site services. Our training focuses on educating providers on the new levels of cleanliness needed in the wellness spaces, how to keep themselves safe, and how to keep their clients safe within the space. *washes hands* Here's a sneak peek of our new Cycle of Safety; a step-by-step guide for providers and our clients to understand how to safely integrate on site services back into the workplace. In addition to exciting new protocols we're excited to offer outdoor massage and goat yoga. Goats can't get COVID right? Either way they'll be masked so we're good.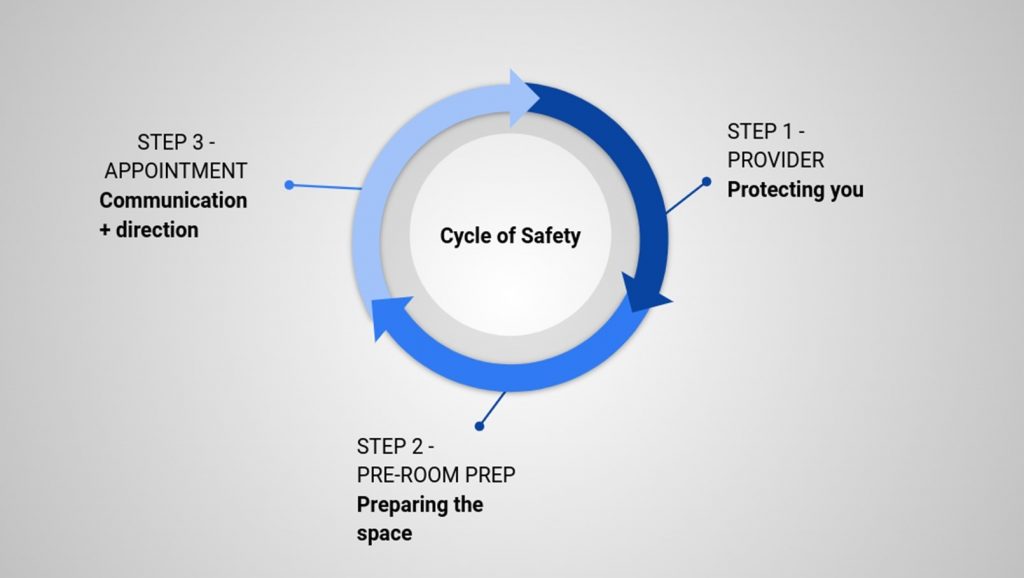 If there is one thing that COVID-19 has brought it's more awareness of the speed and pace in which we're all working. Praise of the constant hustle and bustle is shifting into a recognition of the value of a more intentional and thoughtfully productive workforce. This shift includes a focus on a resilient and healthy workforce, and an acknowledgment that wellness is for all of you, and all of us.