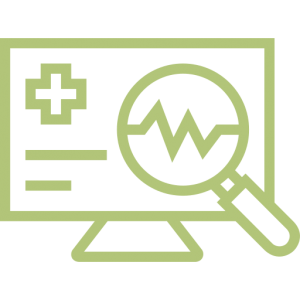 Daily health screen for all providers within 24 hours of any onsite shift.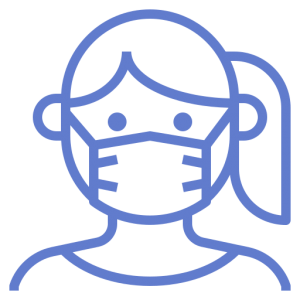 Face coverings must be worn while delivering onsite services.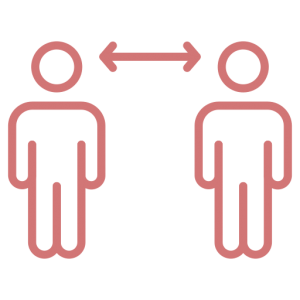 Proper social distancing is practiced while onsite. Multi-provider events require proper isolation from one another.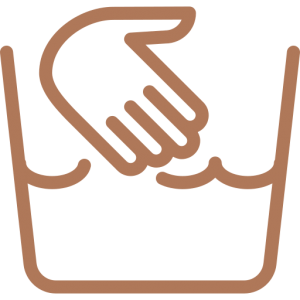 Proper hand washing & sanitizing before and after each session.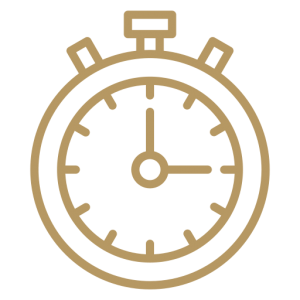 Extra time provided for proper sanitizing of equipment and air exchange.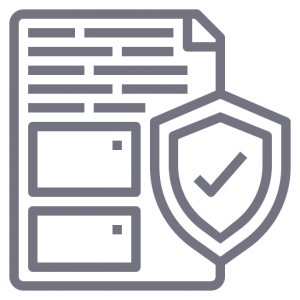 Our Providers will also follow any additional safety measures required by your company to be onsite.
Clean Wellness is a comprehensive safety policy developed by our staff M.D. in conjunction with the latest CDC Guidelines, management, and provider team. We deliver a safe and positive experience to you and your team.
Ready to
bring massage back
?