Manage Stress Through Movement
Incorporating physical activity into your stress management program is easy with our virtual and in-person fitness classes. As one of our most popular offerings, your employees will leave their workout feeling energized and refreshed – ready to take on whatever comes next. Our certified instructors use active and purposeful movement to help channel unwanted stress in a productive manner. Not only will employers enjoy lower insurance premiums for having healthy employees, but by creating a positive work culture you'll find yourself with higher retention rates.
Considering stress management programs for your office? Schedule a consultation today.
Corporate Fitness Classes: Get The Most Out Of Your Workout
When integrating a stress management program of any kind into your workplace, it's important to do so correctly. Our fitness classes work best when companies:
Our Corporate Fitness Classes Include:
Both virtual and in-person fitness classes help employees look and feel good about themselves, and the work they do. If you're looking to invest your wellness dollars into a unique and personalized corporate exercise program, browse our catalog of services below:
Bootcamp classes are designed to help employees focus on strength, flexibility and stability. Combining elements of crossfit, circuit training and aerobics, these intense but low-impact core strengthening classes focus on building functionality and lean muscle mass while burning fat, reducing stress and increasing flexibility.
Pilates is a practice of controlled movements that centers on six principles: breathing, center, concentration, control, flow, and precision. Employees who participate in our pilates programs can expect greater flexibility, increased core strength, and enhanced mental awareness.
Take care of your body with a class focused on recovery. An instructor will guide you through fluid movements and static stretches so that you can release tension and prevent injury. Talk to our staff about the specifics of your work environment and we can tailor a class to your needs.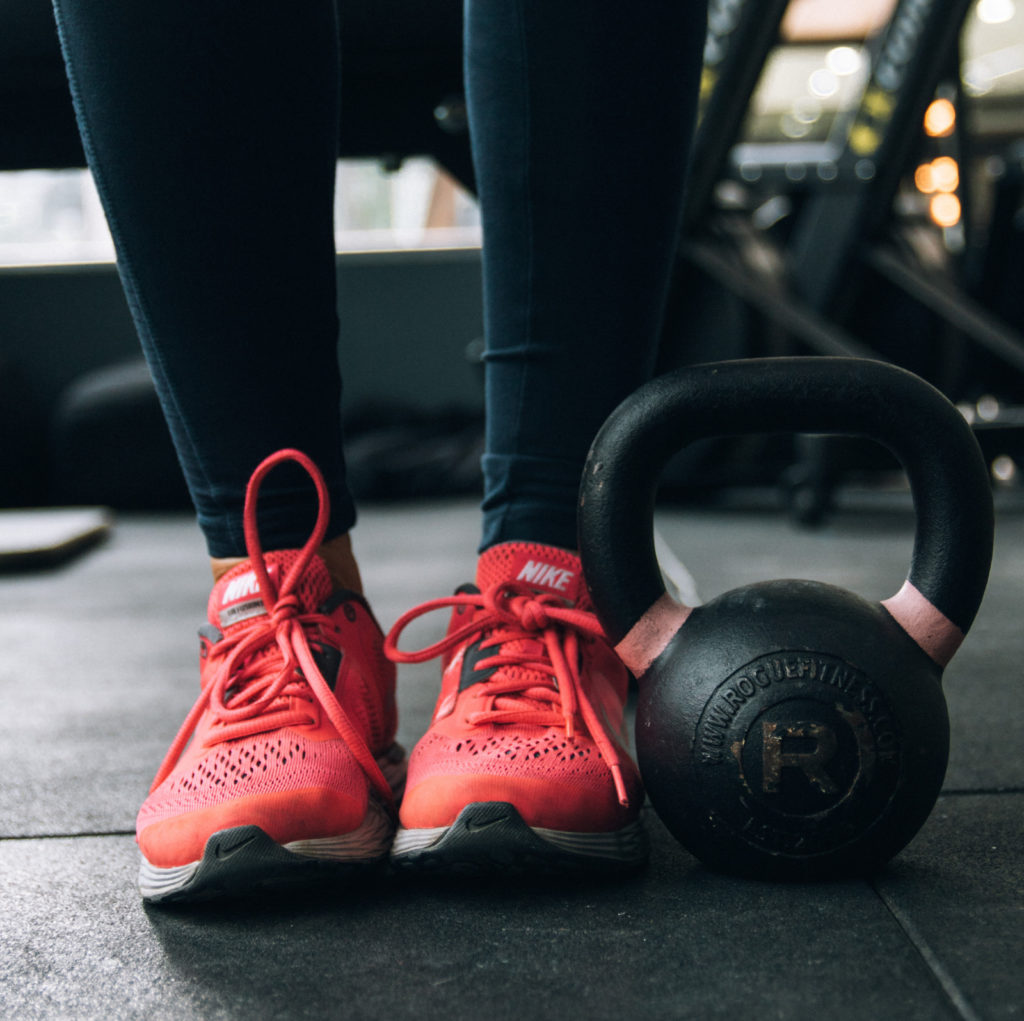 Explore Corporate Fitness Programs Today