Meet The Faces Behind Your Stress Management Programs
Body Techniques believes in a hands-on approach to working with our staff and clients. We're passionate about what we do and want to share our stress management programs with as many people as possible.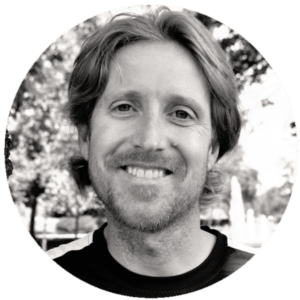 Austin Lund
Founder and CFO
Many years studying business and finance find Austin leading his own company where he is accountable for the fiscal health of the company. Some of his specific responsibilities include: business development, advertising, accounting, payroll, web administration, creative, and IT. These are just a few of the many hats he wears. Austin has his MBA and is a former athlete, massage therapist, and educator. He loves to exercise and be healthy.  He often runs to work, walks on his treadmill desk, eats pistachios, then goes to bootcamp. He might be a cyborg.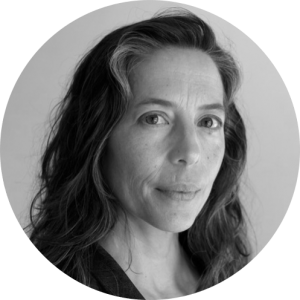 Christine joins Body Techniques with business and multi-unit management experience that includes leading teams of over 250 people. Health and wellness has long been a passion of Christine's, and she decided to transition  into the health and wellness field after a pivotal life event. Christine is a yoga teacher specializing in teaching heart patients and is the creator of the MyHeartApp, a free app that supports heart patients and their doctors by tracking symptoms in real time. She enjoys communing with nature and her dream is to live in a yurt on the Irish Coast while playing bongos, dancing in the moonlight, and teaching yoga with her yogi-husband!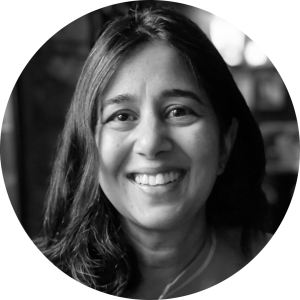 Sushma Shah, MD
Physician
Doctor Shah is an ER physician who has worked for over 20 years in academic and trauma centers including UC San Francisco, Alameda County Medical Center and Eden Medical Center. She has previously held the position of CEO with an independent group of emergency physicians and now brings this leadership and expertise to the wellness industry. Dr. Shah believes that integrating western medicine with holistic wellness services provides the best opportunity to achieve quality health. She is an avid reader, world traveler, adventure seeker, and plays a mean game of Boggle.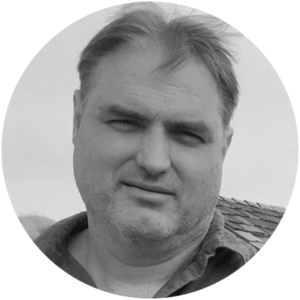 Rowan Richardson
Fulfillment Specialist and Owner
Rowan has a particularly important role at Body Techniques, he is the staffing director. He assumed this position at the beginning of 2006 in which we saw the fulfillment percentage increase to almost perfection. Rowan has been with Body Techniques for over 10 years and has shown incredible dedication to his job here and the responsibilities. Rowan comes from South Africa where he developed an intensely responsible work ethic during his educational years. Rowan is a massage therapist and he loves cars! He is even on a team that builds a race car from scratch and then drives in a race. On top of that, he is a loving husband and father of two.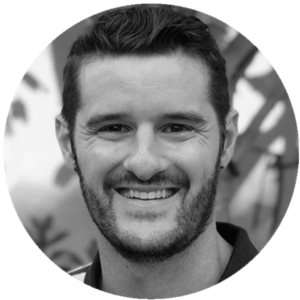 Devin Colwell
Sales & Client Success Manager
Devin is the sales guy of the office. On top of generating new business, he also manages his accounts operation, marketing, contracts, and customer service. He likes to be presented with new challenges and work with his team mates on creative ideas and solutions. Devin has been an athlete his whole life and has a background in fitness and personal training. He likes to lift heavy things at the gym and drink wine. The two do not go hand in hand but "pobodys nerfect". He likes to play soccer on the weekends and walk through the Redwoods with his dog, El Jefe.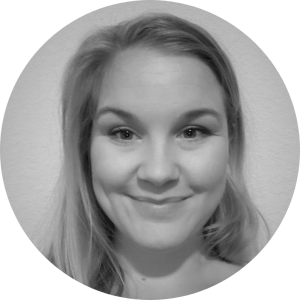 Emily Bonzi
Marketing Manager
Emily heads the Marketing at BT and is known for her organizational and planning skills. She is an enthusiast at heart and is always ready for a challenge. She has an MBA in Marketing and a history of nonprofit and event experience. When not in front of her laptop, Emily is usually in the garden growing food or propagating plants. She also is a fan of laughter and play, and enjoys making messes with paint or moving her body in a fitness class.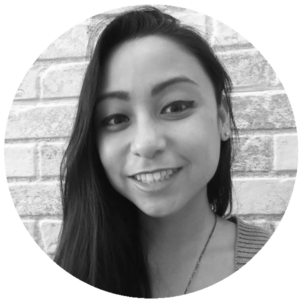 Lerissa Oronos
Senior Site Director
Lerissa coordinates the massage programs at various Google offices across the country. She is responsible for managing massage therapists, schedules, relationships with onsite contacts, and the overall quality of each program. Her favorite part of her job is travelling to Google offices to recruit quality massage therapists – because she gets massages all day! Lerissa studied psychology and human resources before she found her passion for health and wellness. She joined Body Techniques as a massage therapist in California until she moved to the sunny beaches of Florida where her background and expertise created the opportunity for her current role with the company. When she's not working, Lerissa enjoys her free time happily on the beach.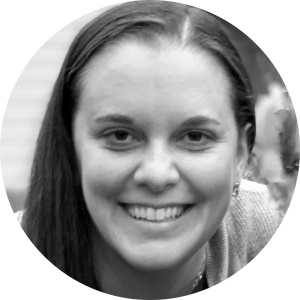 Ashley runs the operations for our Google account. She is responsible for recruiting, onboarding, daily monitoring, supplies, and other miscellaneous operational tasks related to making the massage program run smoothly at Google. Ashley was born and raised in Hawaii but don't ask her if she surfs – she doesn't (lack of patience and upper body strength). Plus, Ashley spent most of her weekends growing up playing soccer which culminated in a Division I soccer career at Saint Mary's College where she also got her MBA. This soccer career also culminated in a lot of concussions and broken bones so she wears bubble wrap everywhere she goes.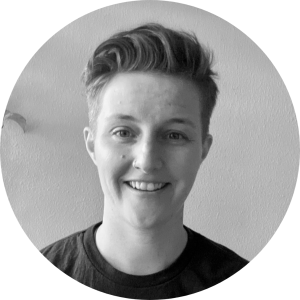 Nicki brings perspective, humor, and an authentic voice to our team. They are always ready to ask the hard questions and push us all to be better versions of ourselves. Nicki handles supply inventories for our massage sites across the US and makes sure all the tools needed for massage delivery are present. They harnesses their superpowers to make engaging slide decks as well as provides valuable support to Learn w/ BT. Outside of BT, Nicki can be found moonlighting as a Bay Area DJ at various community events or teaching group fitness classes around Oakland, CA.
Have questions about how stress management can enhance your workplace operations? Contact us today to meet our team and learn how we can set your employees up for success.