Fill Out The Form Below to Contact Us!
We've spent the last 20 years perfecting our stress management programs. The result? Reduced employee turnover rates, increased productivity, and most importantly – your team loves where they work! Submit your inquiry below to get started.
Already a client? Looking for additional support from the Body Techniques team?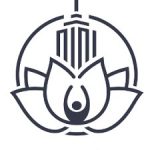 Body Techniques
1320 Harbor Bay Parkway
Suite 104
Alameda, CA 94502