Browse Current Job Openings
It has always been our mission to bring health and wellness into the workplace. We strive to hire passionate wellness professionals who take pride in their work.
We partner with companies nationwide that are looking to improve the resilience of their employees by bringing massage, yoga, fitness, meditation, and acupuncture into their offices. If you are a talented provider, we want you on our team! Browse our current openings below.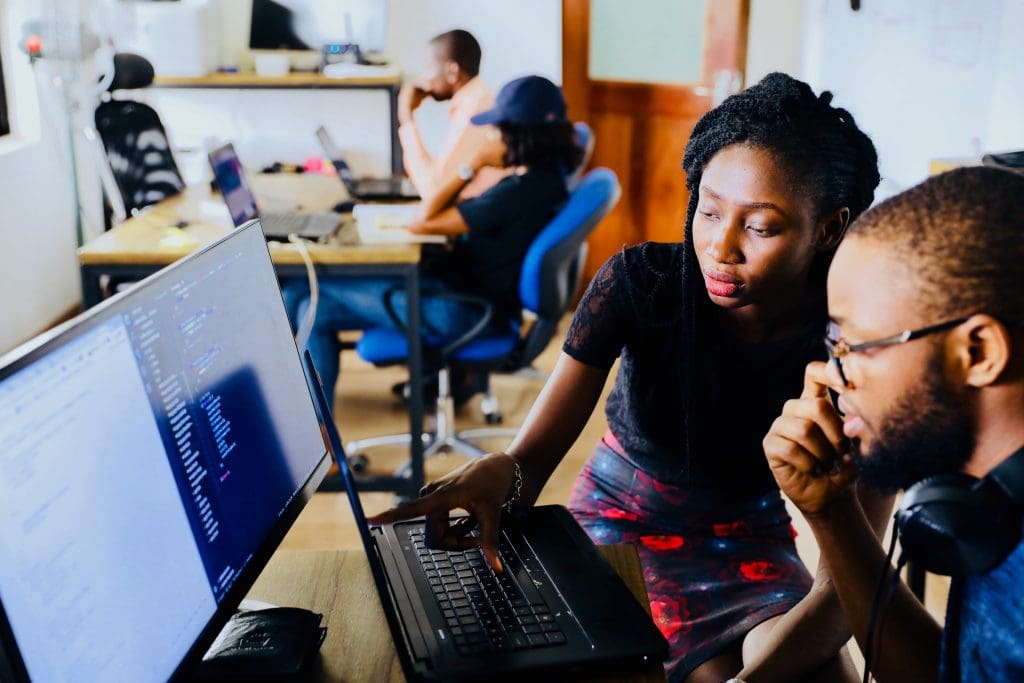 Join Our Nationwide Network Of Wellness Providers
Working with Body Techniques means you gain a support system of fellow wellness professionals who love what they do. You'll have access to our exclusive app where you can find local opportunities for work, scheduling, and invoicing all in one place.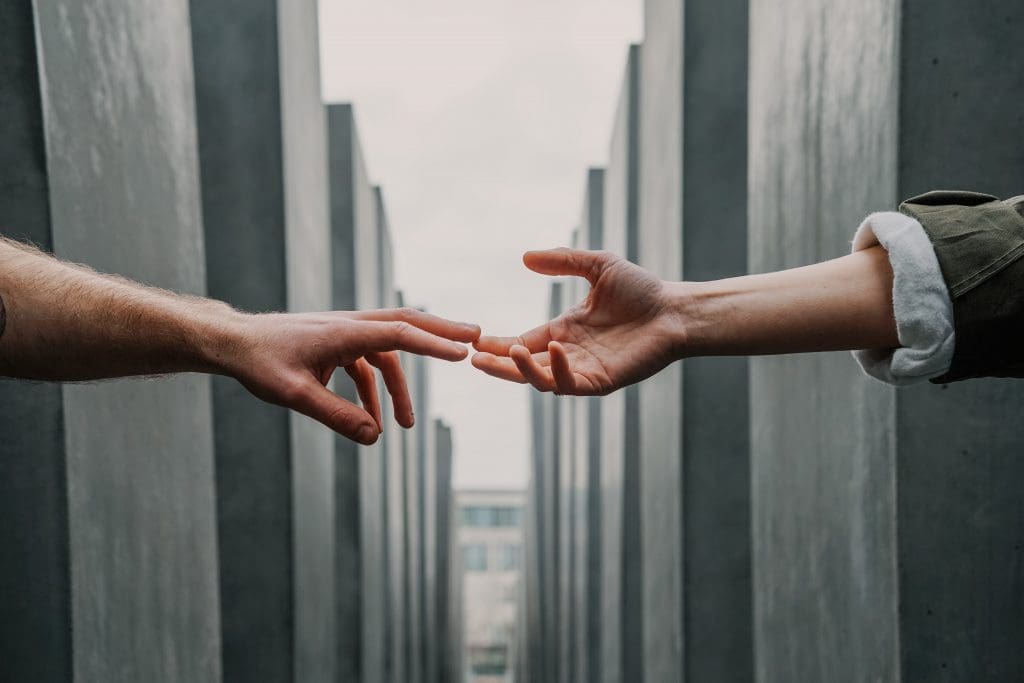 Additional Opportunities ​
C3 connects you with our administrative team. We offer compensation, our technology, and administrative support for massage leads and contracts.