Our mission is to bring health and wellness into the workplace and we strive to hire
passionate wellness professionals.
We partner with companies nationwide that are looking to improve the resilience of their employees by bringing massage, yoga, fitness, meditation, and acupuncture into their offices. If you are a talented provider, we want you on our team.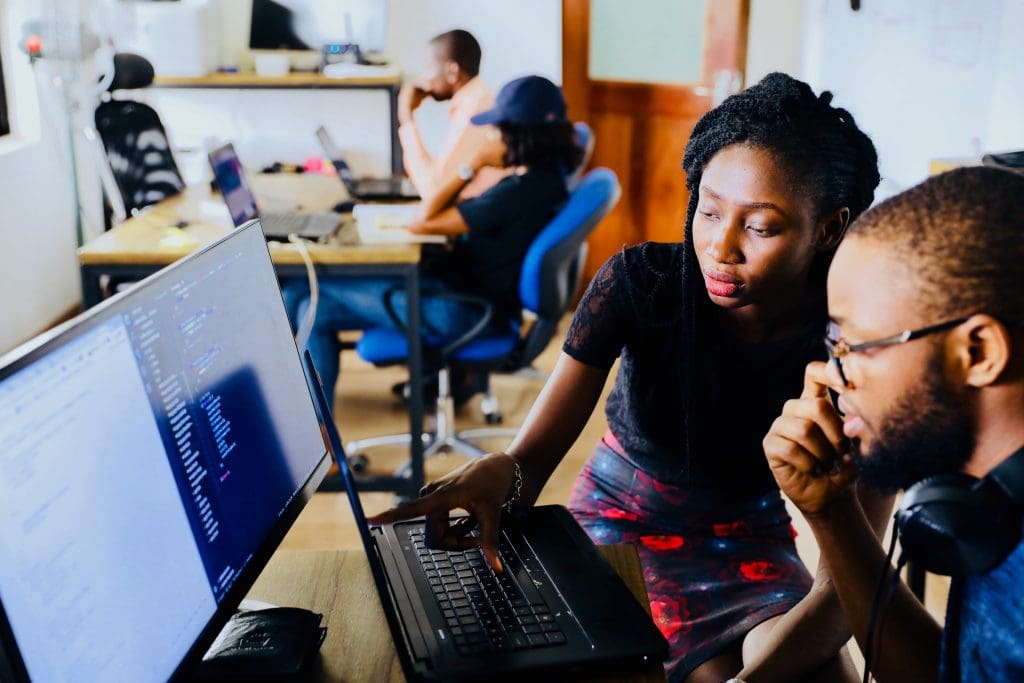 Why should you want to be part of our nationwide network of providers?
When you join our team, you'll have a support system of passionate wellness professionals who are there for you. After all, the companies founder and many of the admin team are providers ourselves. We know you want to see lots of opportunities to work, and we've got them. Body Techniques offers a custom app to offer local opportunities and makes scheduling and invoicing a piece of cake.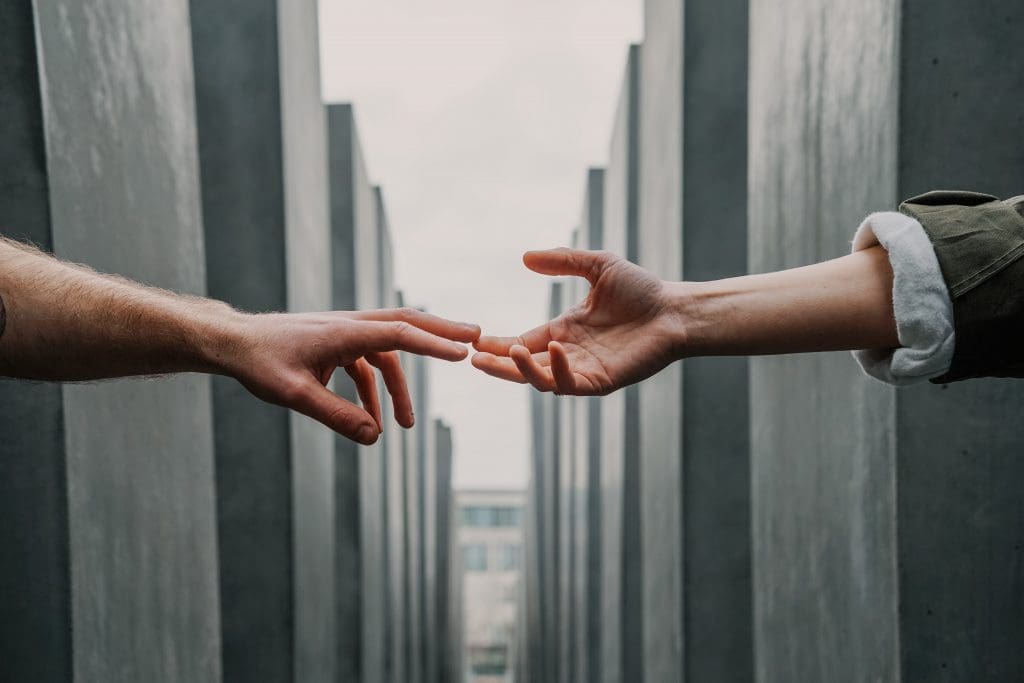 Additional Opportunities ​
C3 connects you with our administrative team. We offer compensation, our technology, and administrative support for massage leads and contracts.