Get A Free Cost Estimate For Your Upcoming Event
You're planning the next upcoming corporate evet, now what? Partnering with us for your upcoming event allows guests to relax and enjoy themselves. Getting a quote is easy. Finalizing the details is even easier.
Remote & In-Person Corporate Event Ideas
With both virtual and onsite corporate event services available, Body Techniques can help transform your event into a memorable experience for your guests. Onsite chair massage therapy or virtual meditation classes make activity planning a piece of cake.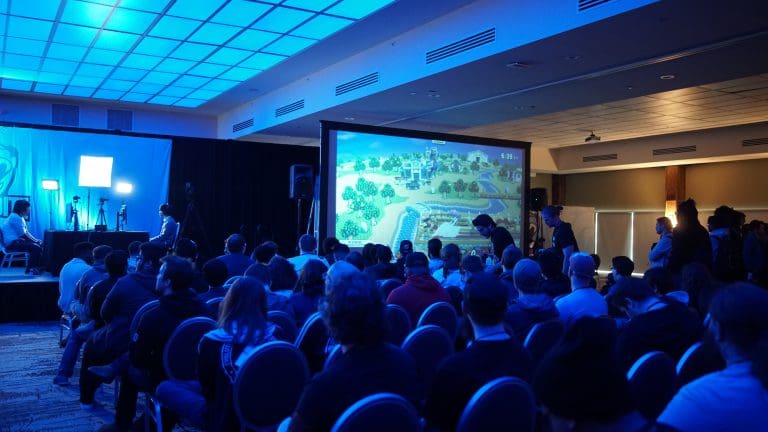 Corporate events come in all shapes and sizes
Corporate Wellness: How Will You Celebrate Your Workforce?
If you're planning a corporate event, consider the possibility of treating your team to professional stress management.
Start building your own quote by filling out the form below!