Some days it seems like the work never stops. We rush to our desks and have a second for coffee before a tornado of meetings, emails, and impending deadlines spin us around for eight hours. The nonstop chaos Corporate America is infamous for taking a massive toll on work-life balance. The result? Employee stress continues to grow, leaving many unsure of how to keep sane amidst it all.

Encouraging team members to add small work breaks to their daily flow helps bring some peace and order to the grand scheme of things. This also improves employee wellness. Of course, more breaks at work sound fantastic, but on a day with an already overwhelming workload, what are the upsides to breaks and how can we, as employers, fit them into busy schedules?
The Benefits Of Work Breaks
Everyone would love the chance to feel a little more free at work and find time for rest, but work breaks positively affect more than our exhaustion levels. Factor in productivity increases, less stress, and ultimately higher job satisfaction and you'll quickly wonder why it took so long to find fresh ways to empower employee wellbeing.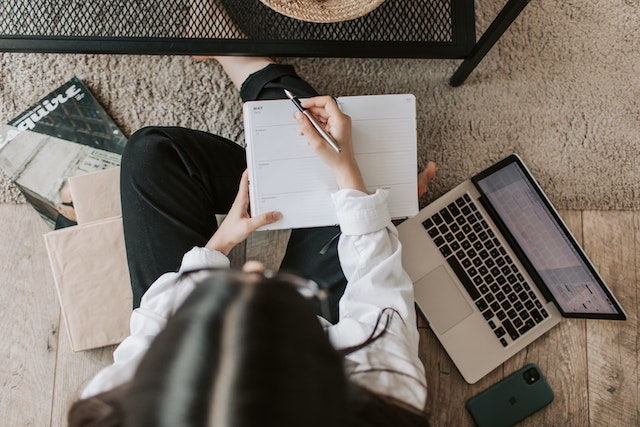 Boost Productivity
Taking regular breaks gives our brains the time it needs to refresh and refocus. Studies show that not only does a 5-minute break every hour improve productivity, but work accuracy goes up and fatigue goes down. With a routine break throughout the day, smaller decisions are easier to manage, and strategic prioritization of projects becomes habitual. Better focus and higher energy means a more productive work day.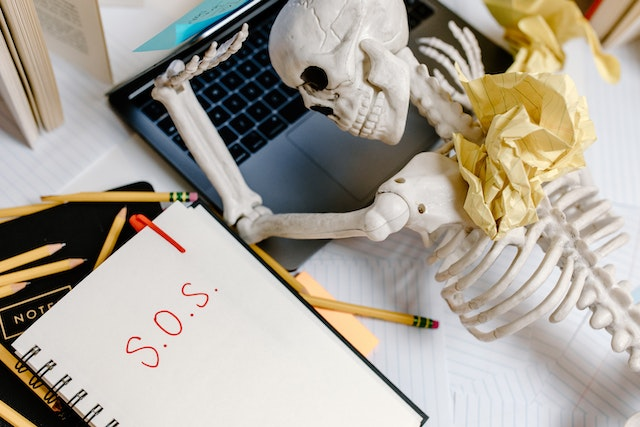 Reduces Stress and Health Problems
A nonstop day at the office can be stressful; work breaks give your bodies time to decompress and relieve that pressure. In a study by the National Institute for Occupational Safety and Health, taking frequent breaks can lower the risk of musculoskeletal illnesses and other physical health issues that are linked to extended sitting and computer use.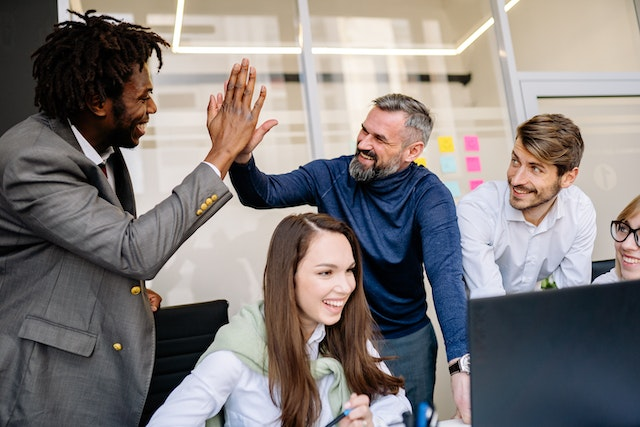 More Job Satisfaction
Having the option to take a break here and there also improves the way employees feel about their jobs. This also creates an opportunity for coworkers to get to know each other. Who knew water cooler talk actually boosted morale?

Leaving space for employees to step away from their workload is monumental in overall job satisfaction. Your team will see that you're making steps towards helping them find their own work-life balance and want them to feel valued in the workplace. This mutual understanding will be hugely beneficial for your bottom line. According to a survey conducted by the Society for Human Resource Management, businesses that offer regular breaks and flexible work schedules have lower employee turnover rates and greater levels of employee engagement.
How To Incorporate Wellness Into The Work Day
Incorporating employee wellness is as easy as adding breaks to the day (or the option to take them). Starting the conversation with your team or department leads is a great place to start this positive change to your workplace culture.
Encourage Employees To Take A Mental Health Break
"Idleness is not just a vacation, an indulgence or a vice; it is as indispensable to the brain as vitamin D is to the body, and deprived of it we suffer a mental affliction…It is, paradoxically, necessary to getting any work done," says Tim Reider in The New York Times.
Adding breaks to the day starts with attitude. Breaks shouldn't feel like a mistake. They're essential recharge points that give our minds time to rev back up to full power. If you have the time to unplug for a few minutes, join your team in the break room and start getting their opinions on what they'd like to see from you, as their employer, in terms of workplace benefits and employee incentives. We've seen businesses in tech, healthcare, even the legal profession benefit from wellness programs such as in-office massage. It's the perfect 15-minute break that truly helps anyone lost in their day-to-day hit the reset button!
Handle The Scheduling So Employees Can Turn On Focus Mode
While employees may hold the same job title, they have different working styles that impact the way they approach projects and deadlines. If letting employees schedule their own breaks isn't feasible for your business model, try hosting a company-wide event and build your own stress management program! This can actually help your team because they can focus on what's currently in their queue and not so much about, "Did I take my break yet?" They should still have the flexibility to take a five-minute break here and there, but going the extra mile to put on an appreciation event of sorts will encourage employees to meet you in the middle when it comes to workplace expectations and job engagement.
Host A Company-Wide Event To Give The Whole Office A Break!
Every company needs time to destress and relax together. Our stress management programs all take the meaning of "work break" to the next level, with corporate massage, yoga, meditation, and fitness sessions to refresh the mind, body, and soul. Ask your employer about corporate wellness packages and events to bring some calm and energy back to your office! Better yet, build your own program and we'll give you the one-on-one help you need to customize your benefits package in a way that keeps employees healthy, happy, and prepared for whatever tomorrow might bring.