Health & Safety Comes First, Every Time​
At Body Techniques we offer the highest level of safety and cleanliness for our clients and staff. Our Clean Wellness policy is a comprehensive safety policy developed by our staff M.D. in conjunction with the latest CDC Guidelines, management, and provider team.
We're taking many precautions to preserve the integrity of our services while simultaneously providing a positive, relaxing environment for your employees. Contact us today to learn more about how we're keeping everyone safe.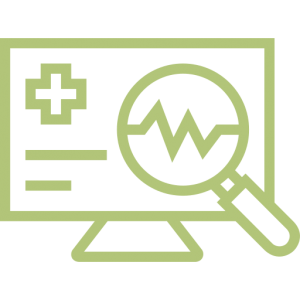 We require a daily health screening for all providers within 24 hours of any onsite shift.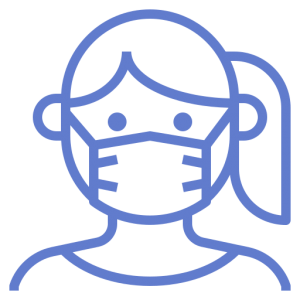 Face coverings are mandatory and must be worn while delivering onsite services.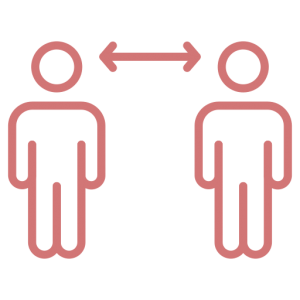 Proper social distancing is practiced while onsite. Multi-provider events require proper isolation from one another.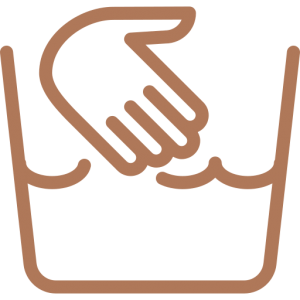 Proper hand washing & sanitizing before and after each session.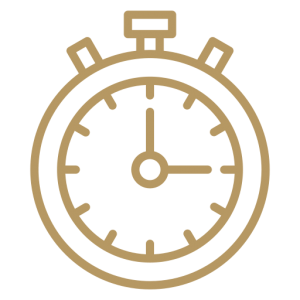 Extra time provided for proper sanitizing of equipment and air exchange.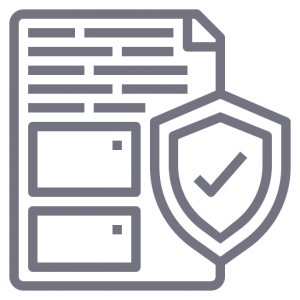 Our providers promise to follow any additional safety measures required by your company to be onsite.
Keep Everyone Well With Stress Management Programs
Our stress management programs are available in both in-person and virtual environments to offer every employee an opportunity to get up and move. With programs like virtual yoga and meditation to onsite mobile massages and even acupuncture services, we promise there's something for everyone here at Body Techniques. Explore our stress management programs today.