With 2023 comes a wave of new expectations from employers. Decision makers can get ahead with new employee appreciation tactics (hello stress management programs) that motivate staff to do their best work. As the corporate world slowly adopts hybrid work models, finding ways to manage stress levels for remote and in-office staff alike will only improve workplace culture and the attitude employees bring to work everyday.
Why Show Appreciation In The Workplace?
Employee recognition is a must if businesses wish to see success in 2023. Before identifying worthwhile ideas to implement, we must first understand how management has evolved over the years. "Old school" managerial styles are rooted in loyalty to the company. For example, success in our professional lives once correlated with success in our personal lives. People lived to work, rather than work to live. Data shows that 66% of people left their job because employee appreciation was next to none. If the last few years have taught us anything it's that this approach is, not in the least bit, effective. Insert: the fallout of The Great Resignation.
Before 2020, many employers failed to recognize that happiness comes from within, not from the positions or titles we hold. People are more than dollar signs and should be treated as such. In order to keep employees engaged and fulfilled in their daily roles, we must provide them with resources and outlets that promote healthy work-life balance practices. By assessing internal processes, businesses can dissect how policies enhance (or hinder) the wellbeing of their staff, customers, and so on. Experience is everything here. Bad experiences lead to quiet quitting, poor performance, and negative energy. Finding new ways to show gratitude for your employees is a giant step towards cultivating a workplace culture that sustains productivity and keeps employees dedicated because they want to contribute, rather than feeling obligated to earn a paycheck.
Recognizing the hard work people put into your company is the tip of the iceberg. If you want to maintain healthy workplace relationships, it is your responsibility to explore avenues of employee appreciation that support both people and operations.
Employee Appreciation Ideas Every Industry Can Benefit From
Showing employees you value them is priceless. Prioritizing workplace culture in 2023 means you're doing your part as a leader to help your team succeed and truly love their jobs – all while decreasing turnover!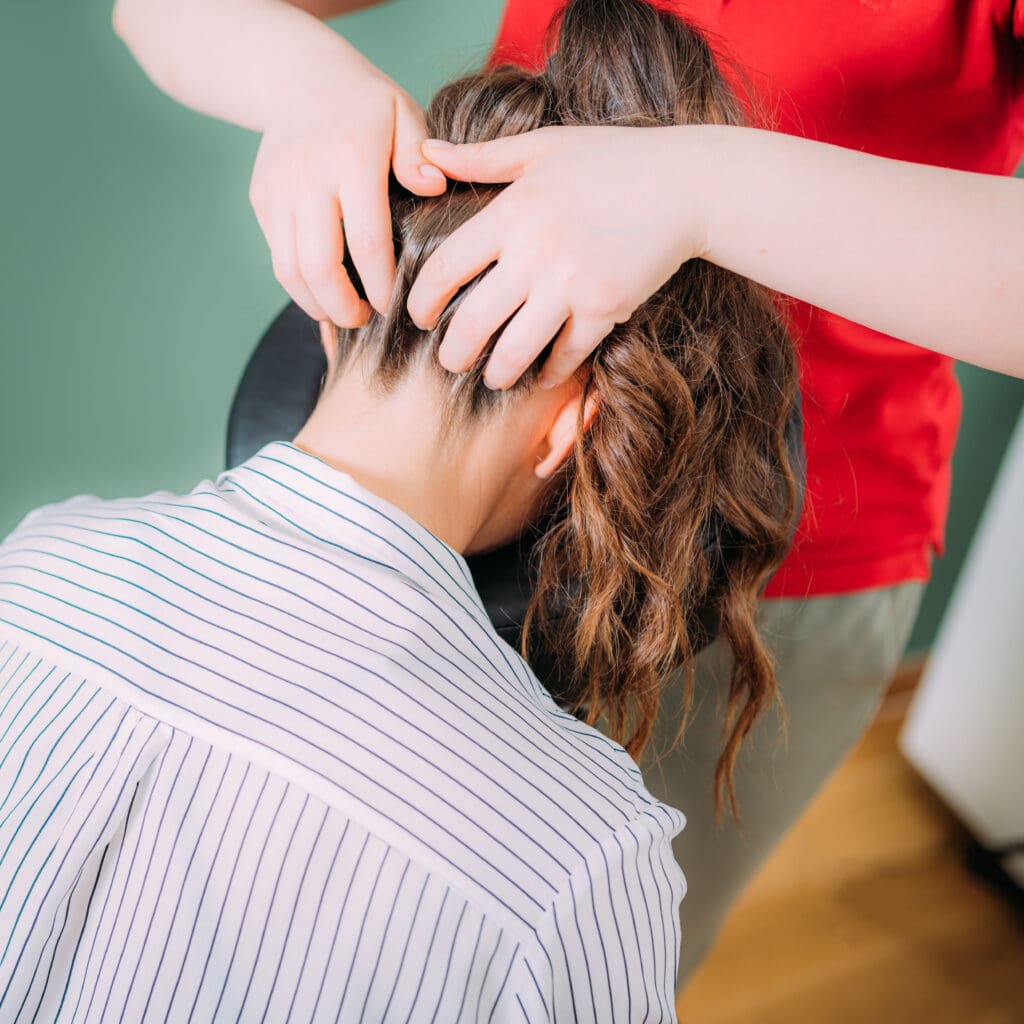 Prepaid Corporate Massage Sessions
Whether it be monthly or quarterly, introducing company-sponsored corporate massage to your employees boosts morale across the board. This gives everyone something to look forward to and rewards them for their hard work. A benefit to booking your 2023 corporate massage sessions in advance is saving up to 25% on bonus credits when you partner with Body Techniques. We hand select massage therapists (or Certified Massage Practitioners for Canadian clients), that best match your workplace. By prepaying now, you can shift focus towards other business endeavors knowing corporate wellness is already scheduled and ready to go! Not to mention that the savings towards extra in-office massage sessions means more opportunities to help employees unplug for a little while and relax. It's a win-win for everyone!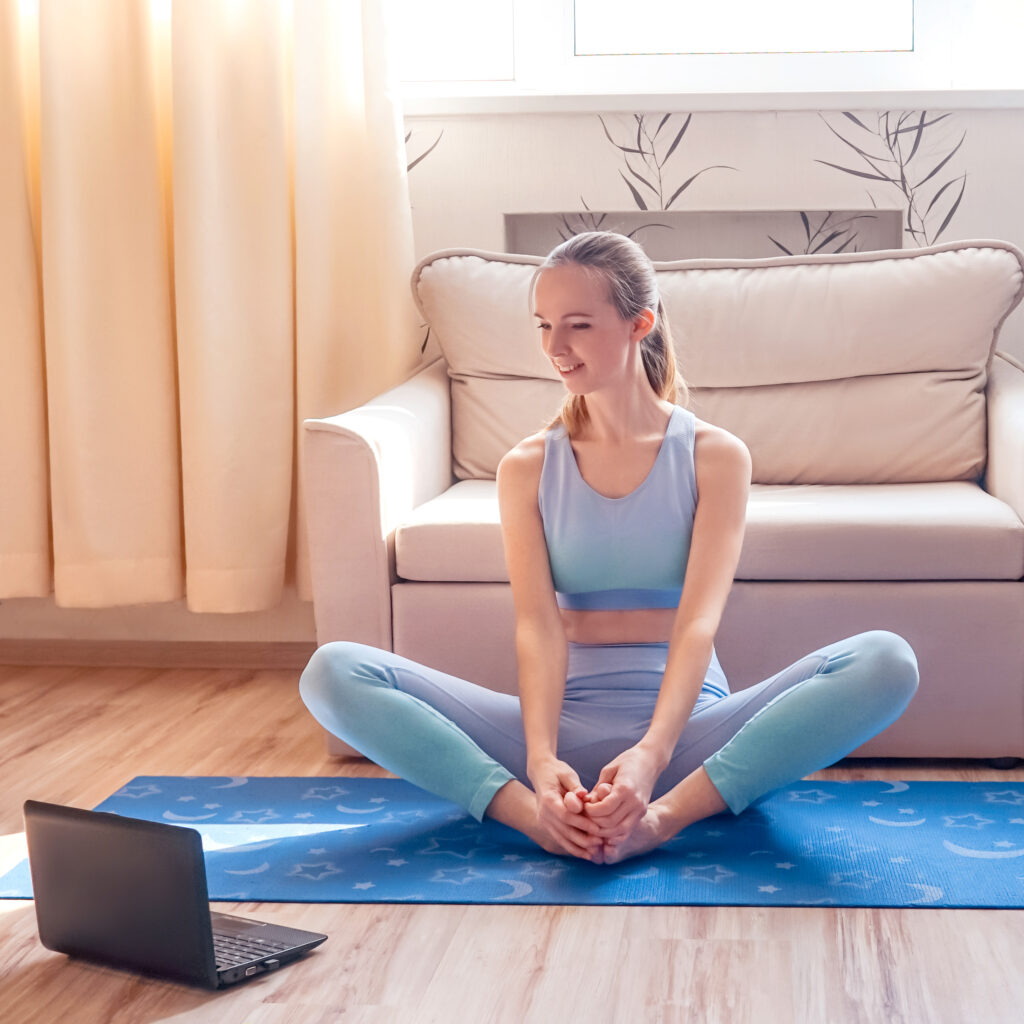 Virtual Wellness Classes For Hybrid Work Models
You know the saying: health is wealth. With many businesses transitioning to hybrid working models, leaders are challenged to introduce benefits that support those working in-office and/or remotely various days of the week. Virtual wellness classes provide an opportunity to get employees out of their heads and into their bodies to disconnect from daily stresses or big projects they may be working on. Not to mention our catalog of ranges from yoga to self massage and of course online fitness classes! Choosing the right package for your needs is easy with online scheduling, class durations, and series. This is ideal for hybrid work models looking to show extra appreciation for employees because no physical office space is needed on your part. Simply give your team access to the dashboard and they choose classes that work best for them.
Plan Ahead & Save On 2023 Employee Appreciation Tactics
The time is now to get a head start on improving workplace culture in the new year. Healthy employees are happy employees. Ditch the overdone pizza party and show your team you really care with fresh appreciation ideas like corporate massage and/or virtual wellness classes they can take when their schedule allows. You'll quickly notice the ripple effect of improved morale, productivity, and job satisfaction all from a genuine effort to say "thank you".
Learn more about how you can save up to 25% on bonus massage credits when booking 2023 sessions before December 31!