Corporate massage, a powerful wellness initiative, has emerged as a popular solution to address the challenges faced by employees in today's fast-paced working world. Employees are increasingly prone to stress, burnout, and fatigue. The adverse effects of these factors on employee health and well-being can impair performance and wreak havoc on job satisfaction. If companies and HR managers are dedicated to building spaces that are not only supportive but also strengthen employee engagement and productivity, then investing in employee well-being has to be part of the office budget.
In this blog, we explore how corporate massage services can enhance job satisfaction, reduce stress-related issues, and ultimately boost employee performance.
Workplace Culture: Benefits Of Corporate Massage Services
Increases Employee Retention
One of the most significant benefits of incorporating corporate chair massage is the impact it can have on employee job satisfaction. Employees who feel appreciated and valued are likely to be more engaged and committed to their work roles, leading to better retention rates.
Enhances Team Culture And Bonding
Massages can help foster team bonding while reducing stress. This can lead to improved communication and collaboration between employees, which ultimately creates a better working environment and team culture.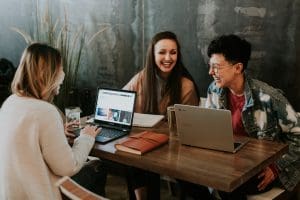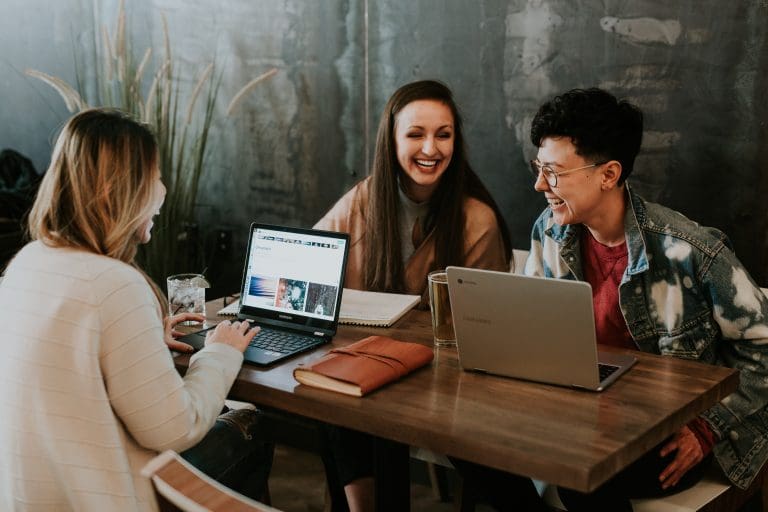 Hybrid Workplace Strategy: Get Your Team to Come Into The Office
If you have teams who are working remotely, offering a stress management program that people can look forward to can help increase an employee's desire to return to the office. In addition to a dedicated workspace, AC, and possibly some snacks, adding massage can help make a trip to the office worth the drive.
Corporate Massage: Stress Management Program
Reduce Physical And Mental Stress
Corporate massage therapy is designed to help the mind and body relax by reducing tension in the muscles, while simultaneously helping employees pause the never-ending mind chatter. A typical workday often includes so many different moving pieces, so taking the time to slow down and pause can be just the reset needed to move through the rest of the day, or even week, with ease. Studies show the impact of hands-on care can lower cortisol levels and reduce tension and pain caused from desk work.
Employee wellness is a key concern for HR and team managers, and corporate massage services can help address this issue. As mentioned earlier, massages help reduce stress, and this, in turn, can help lower blood pressure, improve blood circulation, and boost the immune system. A healthier workforce translates to fewer employee absences and increased productivity and more possibilities for your team to show up as their best selves.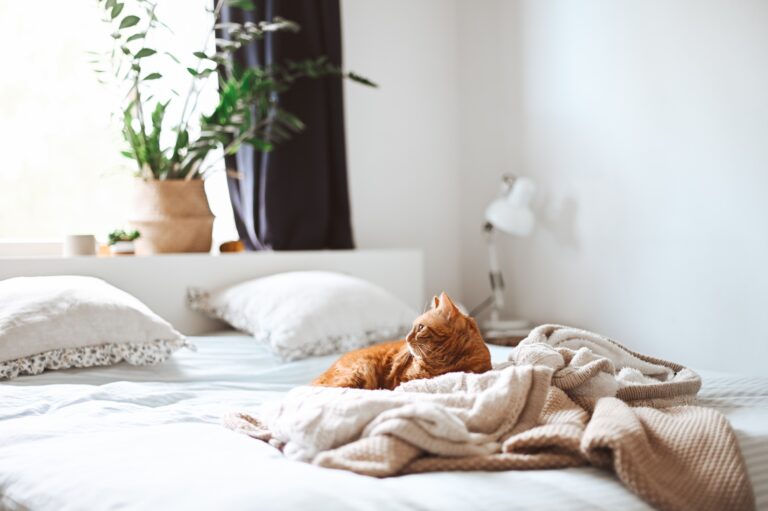 Sleep is something that typically happens off the clock, but it is an important factor to employee engagement and productivity. A study by the American Massage Therapy Association found that regular massages in the workplace improved the quality of sleep for employees. This, in turn, helped to increase focus and reduce stress during their time at work. 
Employee well-being should be a top priority for team leaders. A corporate chair massage is an affordable and effective way to invest in the overall health and well-being of employees. By reducing stress, promoting restful sleep, and improving overall health, corporate massage therapy can help increase employee engagement and job satisfaction while reducing absenteeism.
It is time to prioritize employee wellness, and what better way to achieve that than by offering corporate massage therapy in the workplace? Contact Body Techniques to schedule a corporate chair massage session and see the positive impact it can make on your employees' well-being.