If thinking that the infections just need to slow down and the return(ish) to office culture is the magic recipe for aiding the impacts of COVID-19 on us, let's think again. We can right-size our teams, we can wipe down every surface in sight, hand out PPE for days, but the tolls on our mental health will be long-lasting.
As we collectively grapple with the gigantic rug being pulled from under our feet, the speed of the disruption, and uncertainty created by a global pandemic and erupting racial tensions has moved many leaders into overdrive. Brick by brick, the groundwork is being laid for strategies to help people manage through the next phase with their jobs, their health, and their wellbeing intact.
Six months into shelter-in-place, leaders are rightly hyper-focused on the importance of helping keep people physically healthy right now: from supporting social distancing with the technology needed to work productively from home, to new hygiene standards for essential workers and workplaces, to introducing COVID-19 responsive sick and family leave policies.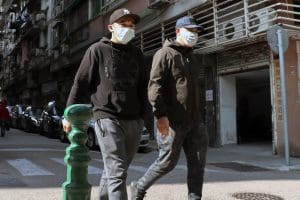 But an issue of singular importance for the sustained success of people throughout this crisis and beyond: maintaining mental health.
Concerns about health, trust, work, finances, children, family and the uncertainty of what will happen have created a perfect storm for serious health issues in the workforce. While people are increasingly worried and in many cases faced with escalating health risks, to be agile and adaptive, to learn new things (including how to work remotely) is a sought after skill.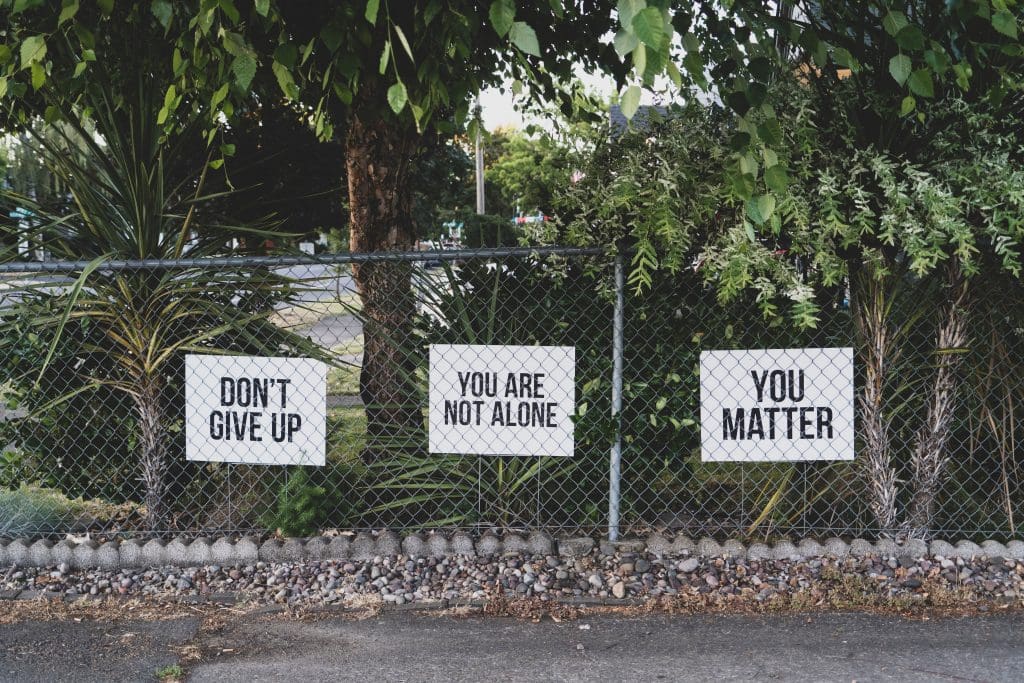 "Mental health is foundational to one's overall wellbeing, and maintaining the mental health of people in our work communities or personal communities is a fundamental priority for investing in workforce health."
The real cheat code for the COVID-19 game is acknowledging mental health IS health. Mental health is foundational to one's overall wellbeing, and maintaining the mental health of people in our work communities or personal communities is a fundamental priority for investing in workforce health. It's understood that extreme stress, fear and burnout are the big influencers for long-lasting problems such as depression, anxiety and PTSD. Taking actions to provide mental health support that employees need, so that we don't spend the next few years picking up the pieces as people fall apart, is crucial. We must preventively and proactively help people manage through the current uncertainty with their mental health intact so that they are able to participate in the emerging new reality. Everyone has a part to play in the revolution!
Responsive organizations know that they are dependent on the agility, adaptive capacity, and emotional wellbeing of their people – this requires people staying healthy emotionally and physically.
COVID-19 has brought this need into sharper focus due to the uncertainty and multi-pronged threat it has created; we already knew we needed workers to learn and extend themselves in new ways while staying focused and collaborative. Now the need is even more urgent. This is a textbook situation for causing burnout, which occurs when the demands placed on someone exceed the resources they have available to deal with them. Less than a year ago the World Health Organization named burnout a workplace syndrome and captured the cost at $125 billion per year. Workforce emotional wellbeing and behavioral health were already priority challenges prior to the pandemic.
You don't have to be a finance grad to know $125 billion dollars is an astronomical cost. It will be critical for leaders and teams to mitigate the potential for employees to suffer emotional distress and burnout by providing access to the resources and cognitive skill-building tools essential for handling an unprecedented stress load. As a leader, it is important to understand that some segments of your workforce will have default reactions to stress that put them at increased risk for burnout. People on your teams with high levels of empathy and an emotionally-charged first reaction to a situation have the highest percentage risk for burnout at 36%, including many frontline workers. Another group at high risk are those innovators we count on in times like these to forge ahead regardless of risk. Without work-life balance and stress management skills, 25% of these strategically critical employees are at high risk for burnout.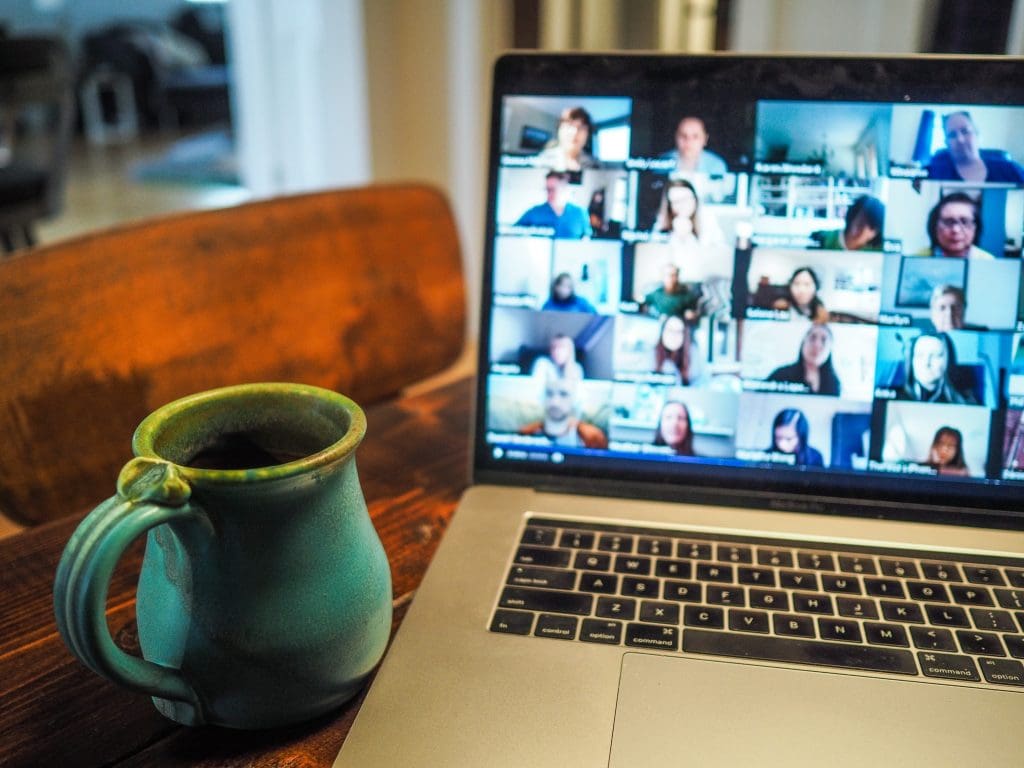 If there is anything 2020 has ushered in it's the view of our workplace as human and as holistic, COVID-19 has put its foot on the technological gas and created a complete work culture change. It has also put fuel to fire of mental health awareness in our workforce. Laying out those return to "normal" protocols will be a task for us all. Just as the pandemic has forced the rapid adoption of remote working technology, it is forcing us to reckon with a total employee experience strategy that integrates mental and physical health along with other skill and talent management areas.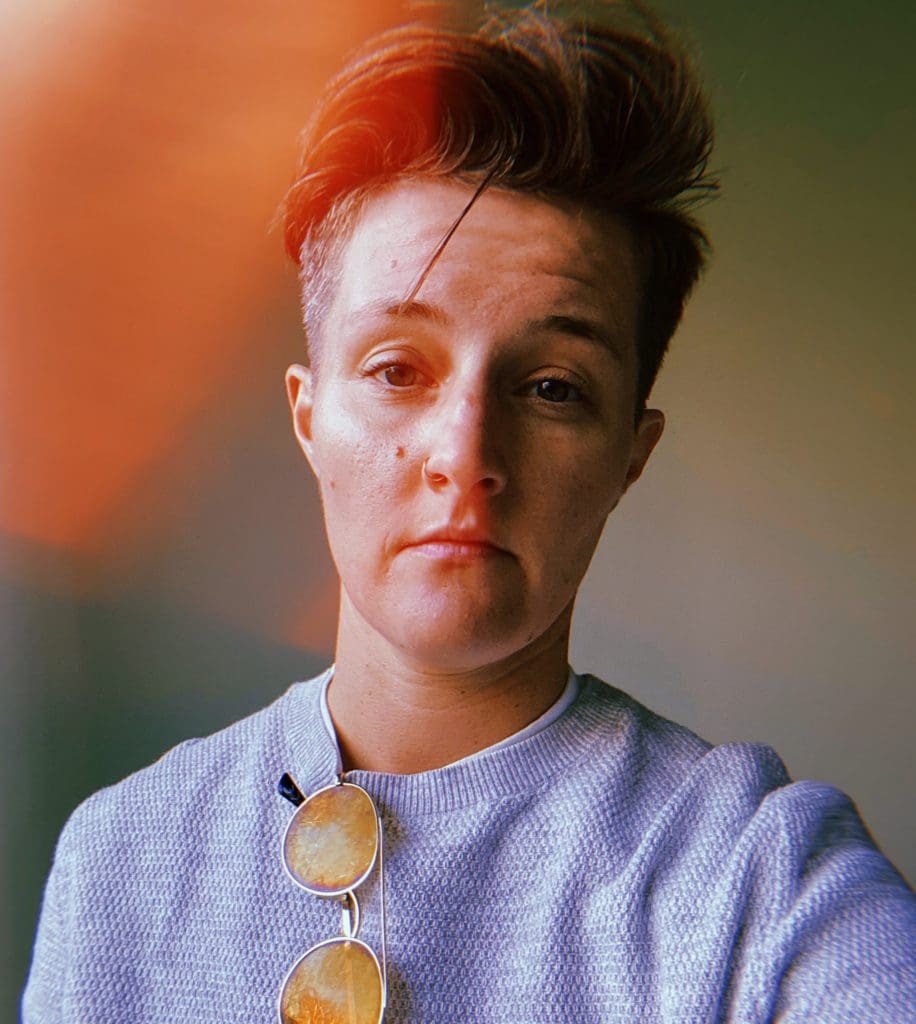 Written by: Nicki Butler
Operations Assistant
Body Techniques